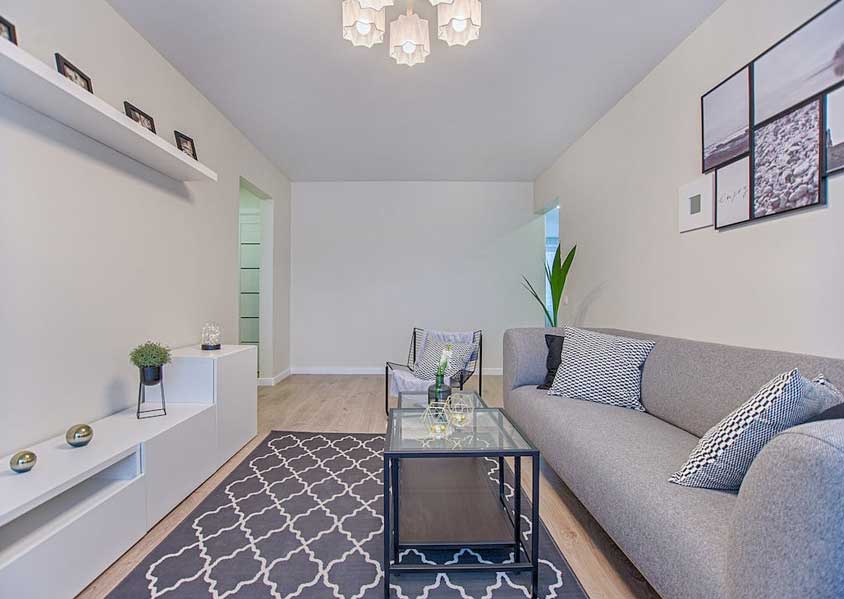 Rite Choice is the right choice when it comes to rug cleaning. Never be without your area rugs again for a cleaning. Some companies require you to be without your rugs for a week or more. That is not necessary. With our state-of-the-art equipment, we can clean your rugs directly on your floors. Our powerful suction system keeps the moisture from wicking to the back of your rugs. Of course, the Pure Steam cleaning method is used leaving a clean rug and no residue left behind.
Rug Cleaning Services in Nashville, TN:
Our Nashville, TN rug cleaning services are intended to breathe fresh life into your cherished collection. With a focus on preserving the integrity and vibrancy of your rugs, we utilize cutting-edge cleaning techniques and environmentally friendly products. Our experienced team takes pride in handling rugs of all materials, sizes, and complexities. From delicate Persian carpets to sturdy outdoor rugs, we treat each rug with the utmost care. When it comes to rug cleaning in Nashville, we're your trusted choice for superior results.
Delicate rug care
Stain removal
Expert cleaning techniques