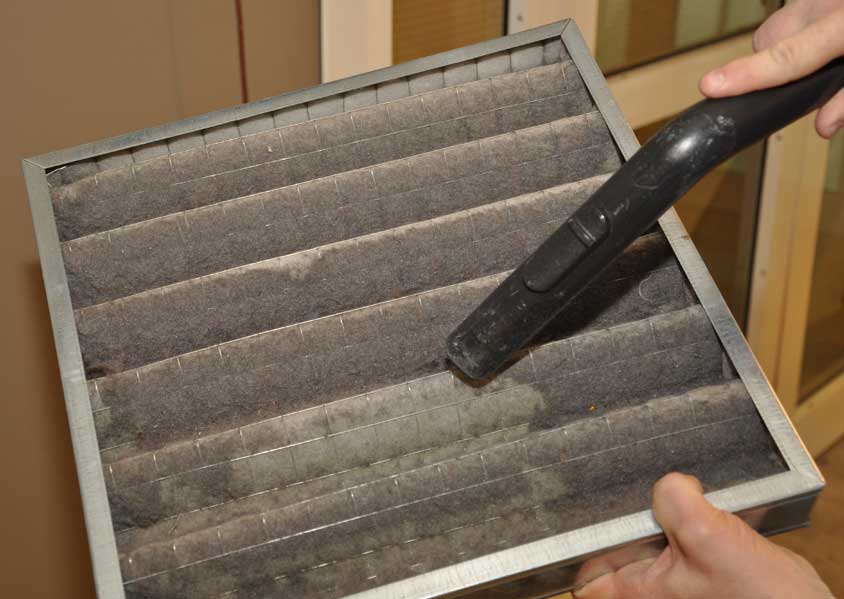 Don't just clean your carpets, your Air Ducts want your attention to. Many of us have the mindset that "Out of sight, out of mind." What you don't know can hurt you. Years of dust and debris have been accumulating in your duct work. Rite Choice is your one stop shop from carpets to air ducts. We don't just stop with the dirt and debris when cleaning air ducts, we do a full sanitation on your system. We use a hospital grade sanitizer to eliminate the bacteria and more from your system. Some companies may charge more for this service, it comes standard with all our air duct cleanings services.
Air Duct Cleaning Services in Nashville, TN:
Our Nashville, TN air duct cleaning services are intended to improve your house or place of the company's energy consumption and air quality within. Over time, air ducts can accumulate dust, debris, and allergens, which not only reduce the quality of the air you breathe but also make your HVAC system work harder. Our experienced technicians utilize cutting-edge equipment to thoroughly clean and sanitize your air ducts, removing contaminants that may be affecting your health and increasing your energy bills. With our meticulous approach and commitment to cleaner, healthier indoor air, we help you breathe easier and save on energy costs.
Air quality improvement
HVAC efficiency
Dust and allergen removal